I am writing this blog post to tell y'all about some wonderful home finds I have discovered recently! We have loved living back home in South Carolina and being homeowners. I have been dreaming of decorating our home for a while now and seeing it finally coming together makes my heart so happy! We have been finding a lot of wonderful home finds. Including Goodpick baskets! They have helped me keep our living room organized! They offer a large selection of different home organization storage baskets!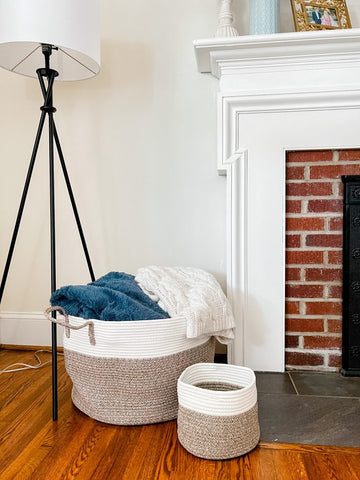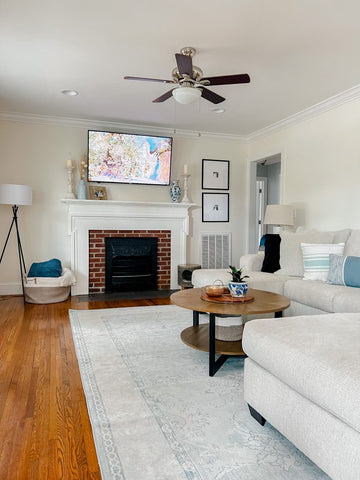 I love how neutral and soft these two baskets from Goodpick are! They have so many cute patterns to choose from. These baskets are great for storage and organizing your home!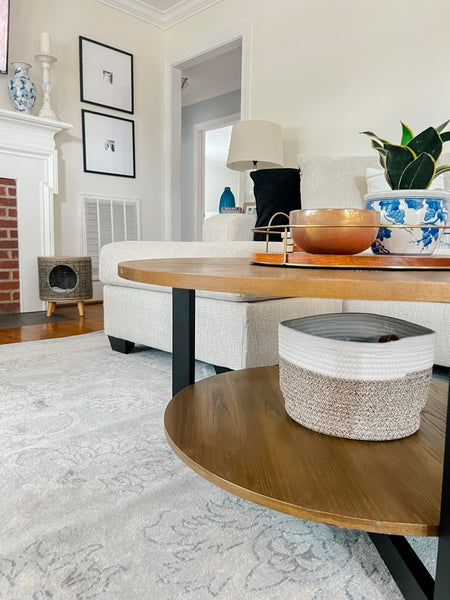 I hope this blog post was helpful! If you are looking for beautiful baskets to organize your home, I highly recommend using Goodpick ! Have a wonderful weekend friends!